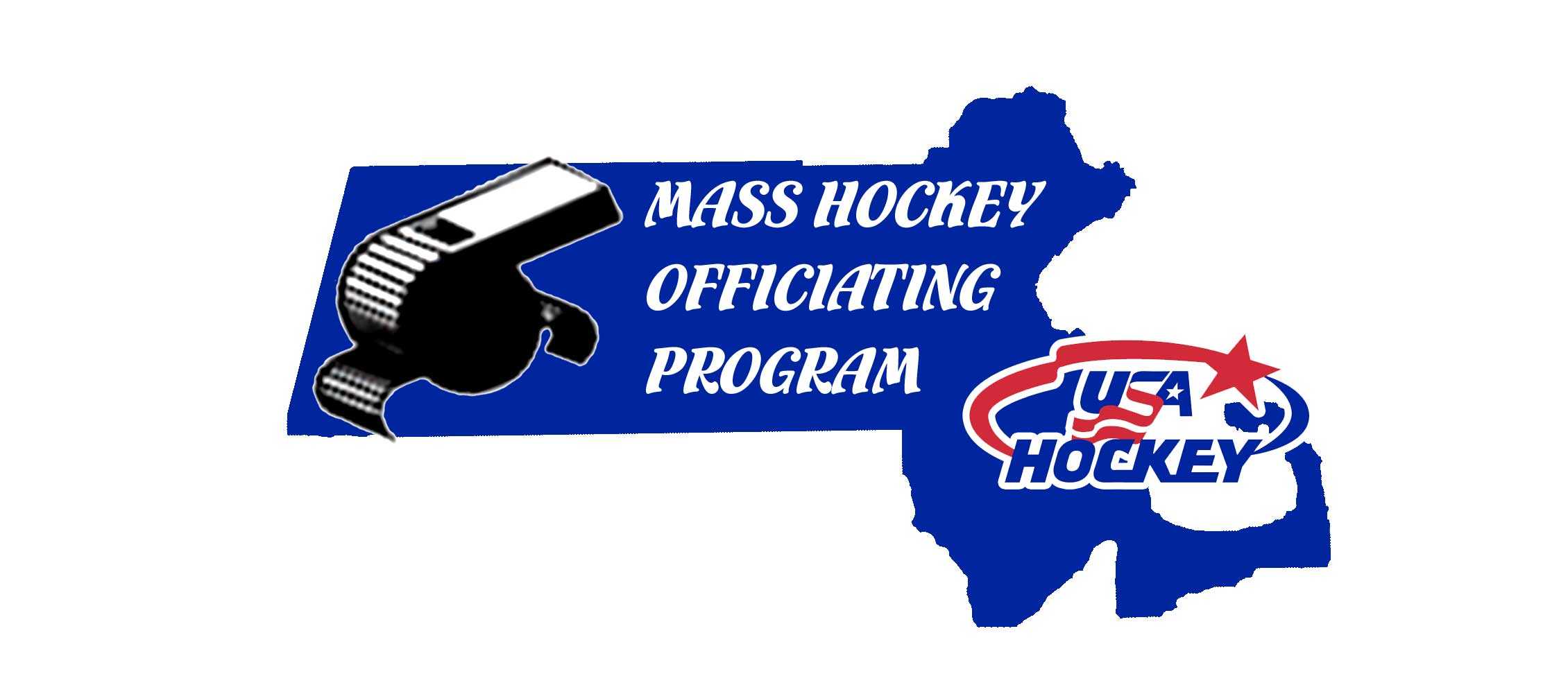 Massachusetts Ice Hockey Officials Seminar Information
All the information with regard to seminars and learning opportunities here in Massachusetts
Getting Started Video
Watch a short video that covers all the basic information for getting started as an official.
Gettings Started
June 2, 2018 - Seminar
Attention High School and College Students!
This summer, USA Hockey and Mass Hockey Officials are launching a recruiting effort for new officials. Here's how it works:
We have been approved as a PILOT district to offer a seminar in June that will get new officials on the ice sooner. Virtually all the requirements to officiate will be completed the same day.

SEMINAR REGISTRATION-- NOW OPEN!
Only people who have never registered as an official with USA Hockey, and are at least 14 years of age, can participate in this program.

Click HERE for more information and to register.

This is for NEW officials ONLY!, you must be 14 or older, amd you must be a Massachusetts resident.
Please note that this class is at capacity for the venue and we can only accept additions to the wait list.
Age Restriction Notice
In order to comply with Massachusetts General Laws, Chapter 149, Sections 54 - 105, all officials must reach the age of 14 prior to being allowed to officiate USA Hockey games within the Massachusetts District.